About Drive Casa
Drive Casa is a family-oriented used car dealership offering in-house financing for all credit types on a large selection of quality vehicles. Our entire team at Drive Casa is focused on one goal: driving you happy. Each of our high-quality pre-owned vehicles goes through a multi-point inspection and have a vehicle history report. Additionally, to keep you happy and on the road, we provide complimentary oil changes along with a limited warranty! We want to drive you happy today, tomorrow and long after the purchase of your car.
We want you to have a comfortable, friendly, and low-pressure car buying experience when you come to Drive Casa. We are proud to be a part of the Dallas community, and we love helping our customers get into their perfect vehicles. Let us find you an affordable pre-owned vehicle that will not only make you happy today, but tomorrow and the day after.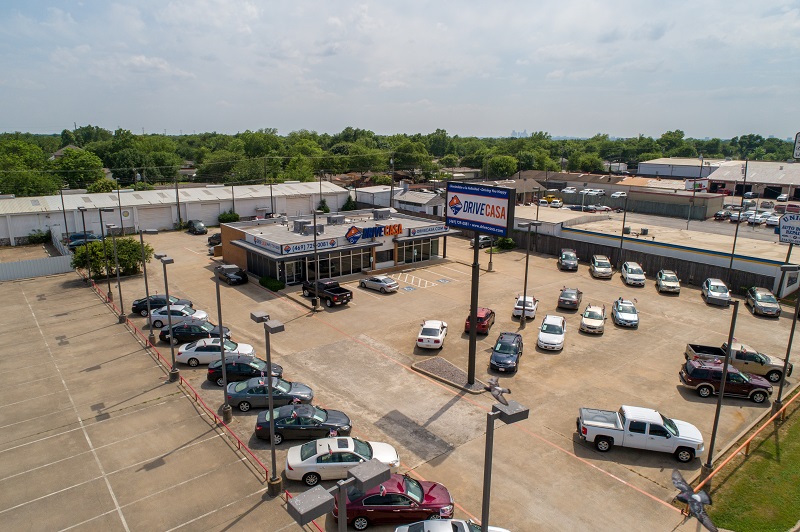 11844 E. Northwest Hwy
Dallas, TX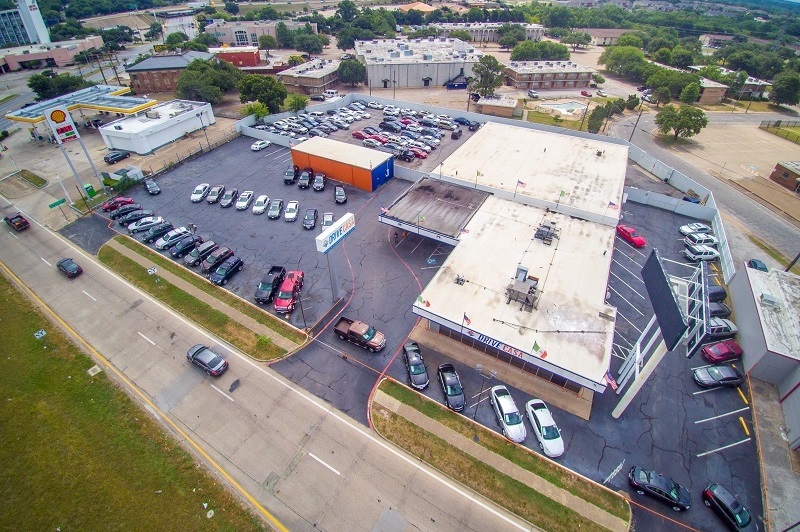 3312 Marvin D Love Fwy.
Dallas, TX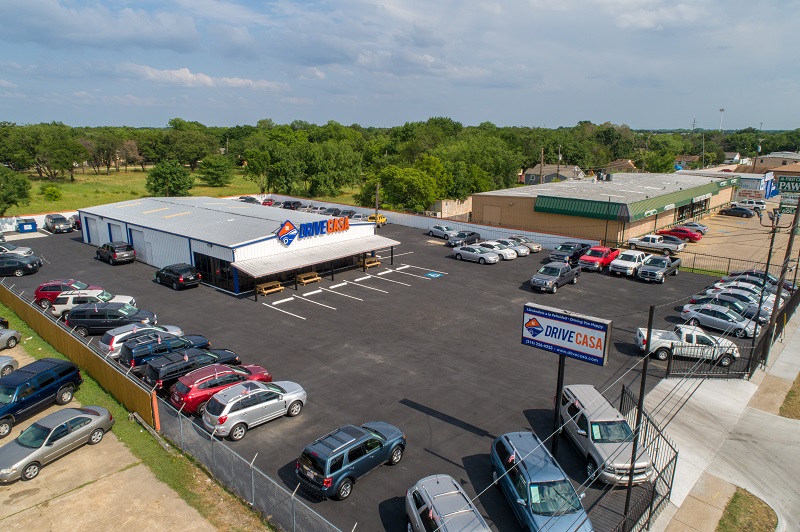 624 S Buckner Blvd.
Dallas, TX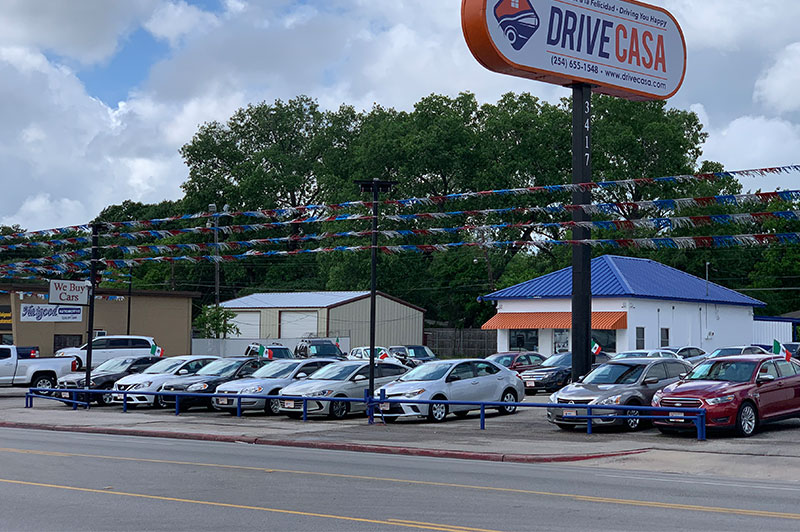 3417 Franklin Ave.
Waco, TX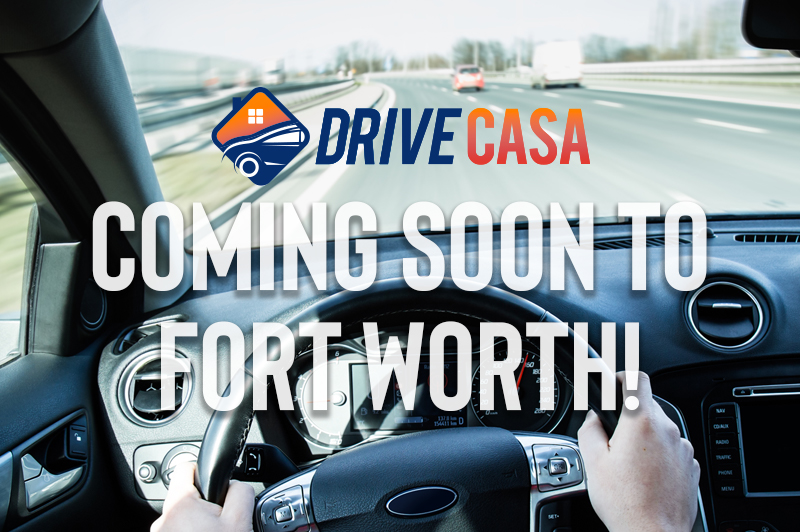 3229 Alta Mere Dr.
Fort Worth, TX
Questions?
Please speak with our sales professionals for more information